---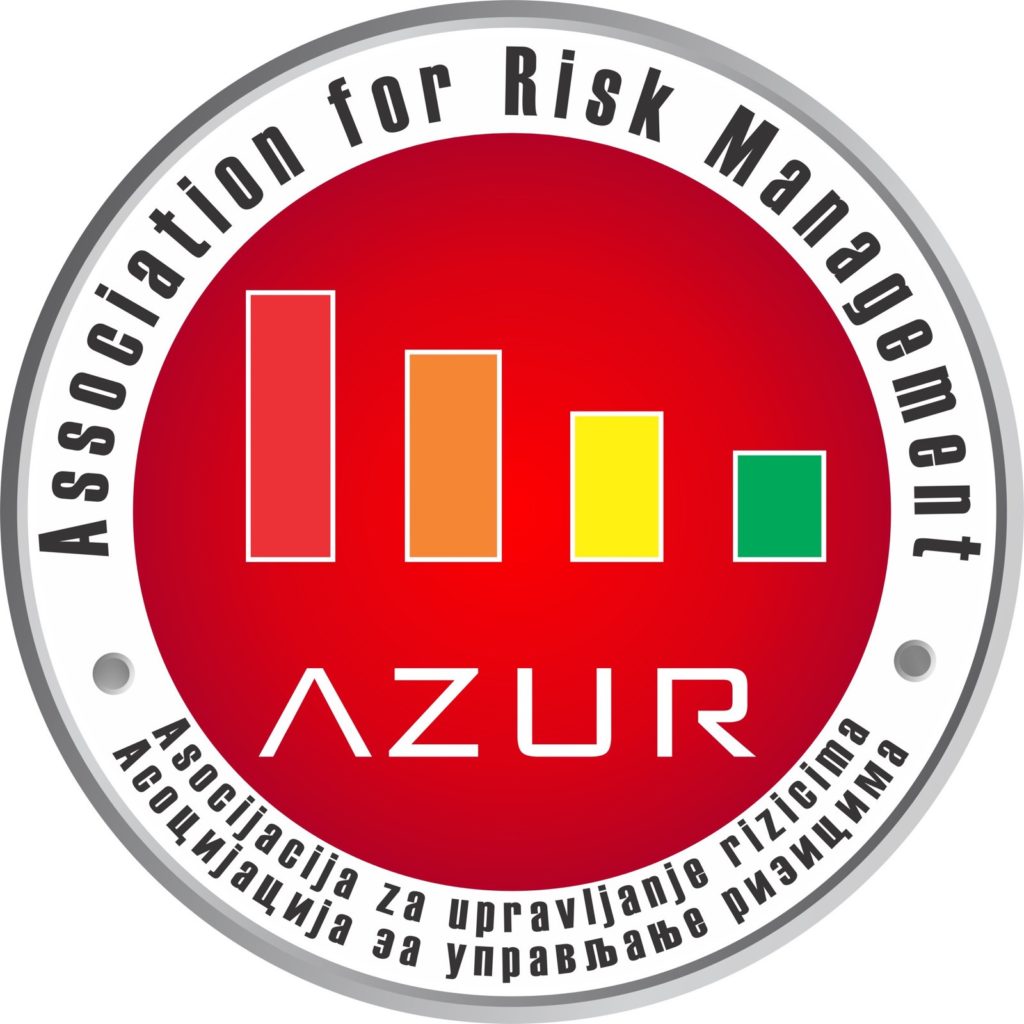 Association for Risk Management

Invitation to submit an offer as part of the implementation of the WACOM project – Water Contigency Management in the Sava River
The Association for Risk Management AZUR invites as a participant in the implementation of the international project WACOM – Water Contigency Management in the Sava River Basin, and in accordance with the stated needs invites the submission of an offer for expert services, as requested in the invitation.

In the attachment, we provide you with the annexes for the procurement procedure according to the PRAG rules, which must be filled out in accordance with the instructions specified in the attached documents.
The deadline for submitting documentation is August 2022 (date specified in the invitation).
For any additional questions, feel free to contact us via email.

Best regards,
Asocijacija za upravljanje rizicima AZUR
Association for Risk Management AZUR
A: Tešanjska 24a, 71 000 Sarajevo, BiH
Phone: +387 (0) 66 032-319
e-mail: procurement@azur.ba
www.azur.ba
Documentation required for submitting a procurement application
1. Invitation.docx
2. Contract notice.docx
3. Instructions for tenderer.docx
4. Tender submission form.docx
5. Terms of Reference.docx
6. Organisation and methodology.docx
7. Declaration of honour.docx
8. Contract.docx
9. Budget global.docx
10. Experts.x|sx
11. Administrative compliance